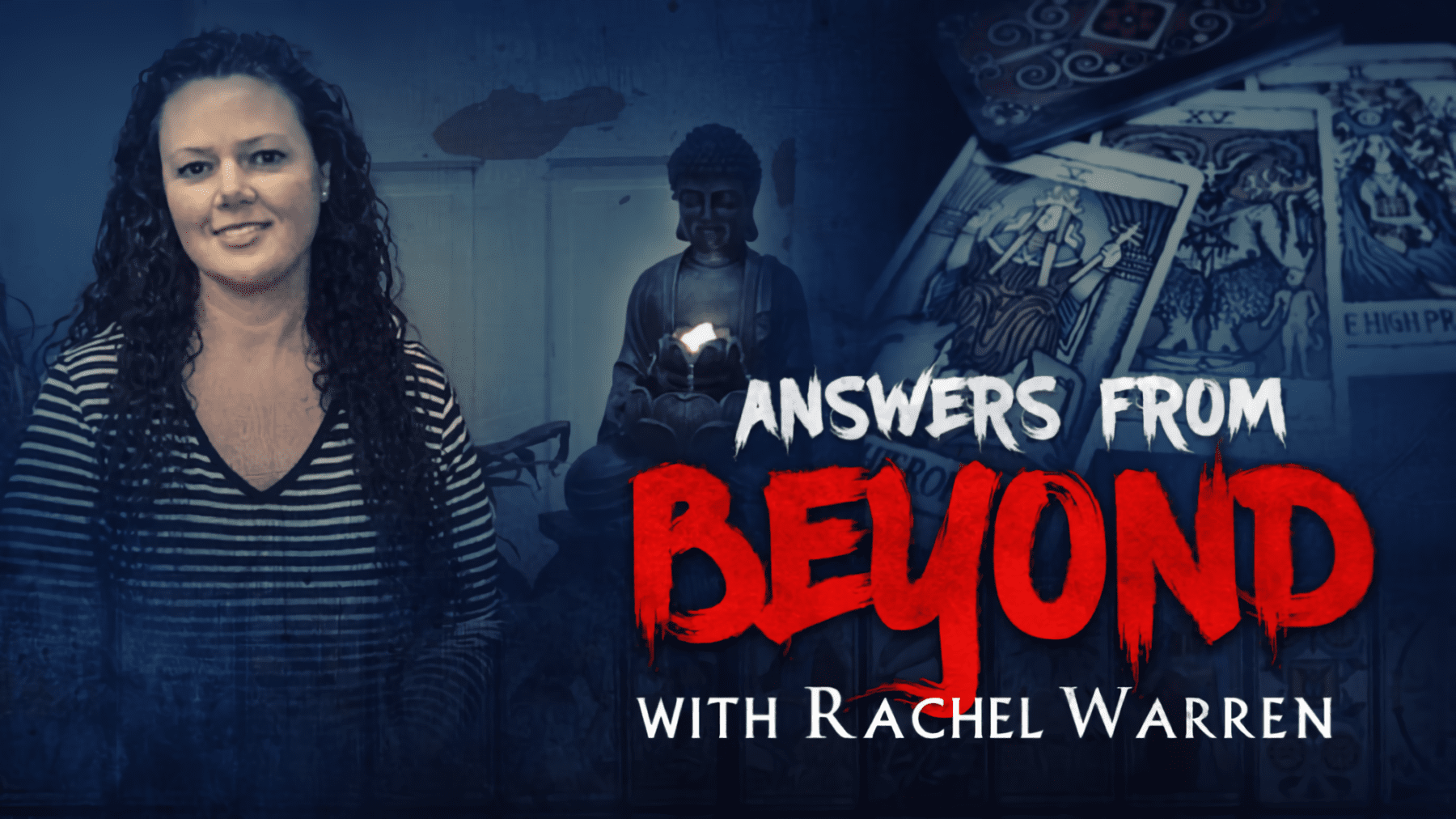 Answers from Beyond with Rachel Warren
Fear, lack of clarity, or no inspiration – ever wonder what is really holding you back from being the best version of you? What if you could gain valuable insight from the great beyond?
Now you can! Check out Answers from Beyond with Rachel Warren, as she intuitively pulls those mysterious Tarot cards for you. Rachel finds insight from the symbols and archetypes of the traditional tarot or finding your ally within the world or nature through animals and crystals. Each week you have the chance to ask questions and interact with others as we reconnect with the signs and symbols we see everyday. Whether you want to learn, embrace, or just stand in gratitude about this journey we are all own, this is the show for you.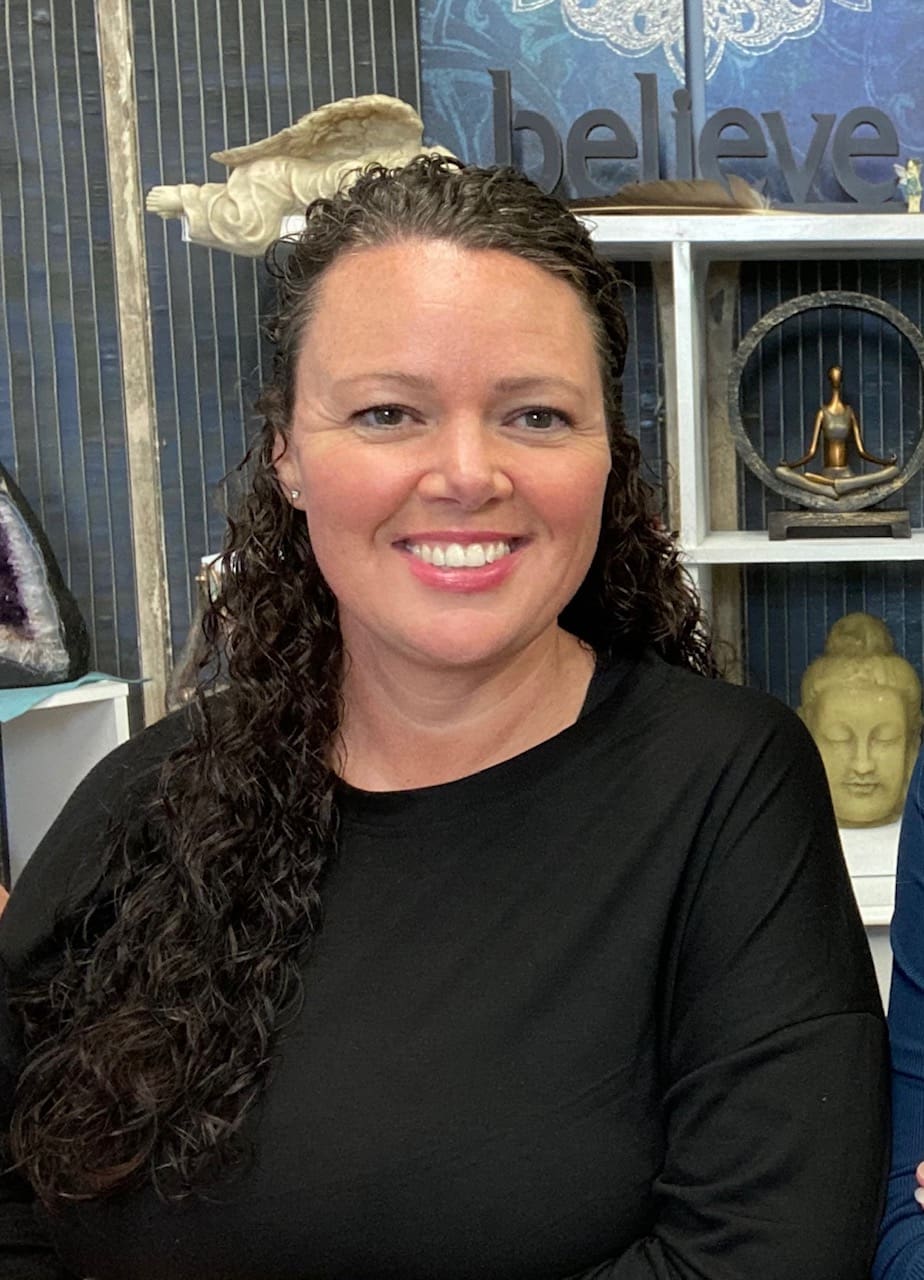 Rachel is a shaman, Reiki master, and a modern-day mystic. She teaches classes to enhance and understand your spiritual journey; Meditation, Yoga, Introduction & Advanced Chakra Classes. She is co-host of the Metaphysical Round Table Podcast and live show. Rachel also hosts a show called Answers from Beyond on The Spirit Realm Network, where she gives live Tarot readings for participants in her audience. Rachel owns and operates Realistic Holistic, a thriving metaphysical shop in Villa Rica Georgia. Work with Rachel to clear your energy, maintain your peace and live your best life! She is clairsentient and intuitive using crystals, cards and Spirit / Medicine animals.