Midday Monday Medium with Tori Sherrock – Spiritual guidance to help you through your week
Monday is not a particularly good day for most of us. From here, the week seems long and challenging. Now you can kickstart your week with a spiritual outlook into the week ahead with Midday Monday Medium Tori Sherrock! Through spirit, Tori helps guide you through everyday life giving you a spiritual boost to help you power through your long week ahead. It's the perfect way to get your week underway!
Watch Midday Monday Medium with Tori Sherrock Mondays 2 PM ET.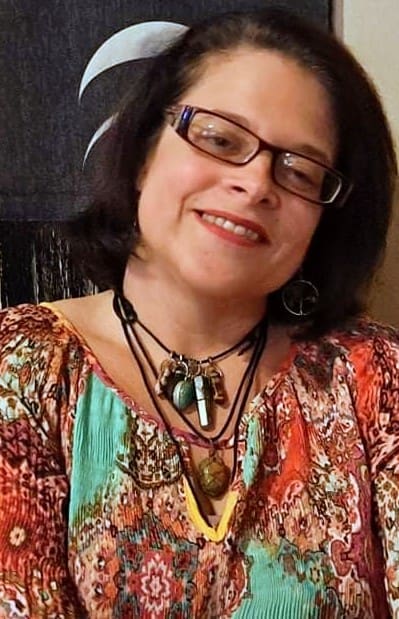 Like many before her, Tori's abilities started manifesting at a very young age, beginning with premonitions that later turned into the ability to see and speak with the dead. As she grew older, so did her abilities. She continued to strengthen and develop further making her gifts even more powerful. Today, she continues to nurture and work with her abilities as a practicing Psychic Medium, Energy Healer and Hermetic Alchemist. She works with Spirits, the Angels, and channels the Galactics as she continues her studies to enhance her trance-mediumship abilities. Tori is also the lead paranormal investigator for Riverside Iowa Paranormal (R.I.P) Pennsylvania chapter.