Ghost Gear
Ghost Gear – The Next Generation in Paranormal Detection
We are thrilled to announce that we have partnered with 'Ghost Gear' – a top paranormal equipment manufacturer – to debut the next generation of paranormal detection equipment!
Our mission for this project was simple: to create professional scientific instruments that advance the science behind the paranormal field. And we believe we nailed it!
Designed and built by engineers and paranormal enthusiasts with a passion for paranormal and ghost equipment, these unique gadgets are designed to enhance paranormal investigations while advancing the science that's so important to the paranormal field. These are the same field-tested devices we use on many Spirit Realm shows. Now you can have them for your own investigations too!
Coming soon to The Spirit Realm Network Store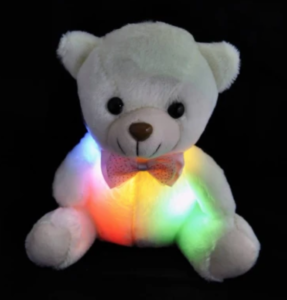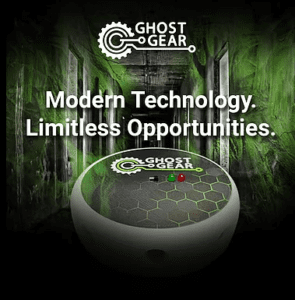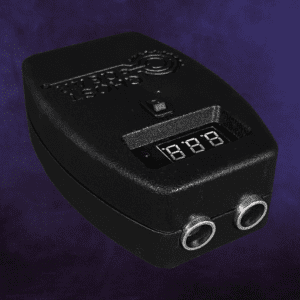 No products were found matching your selection.