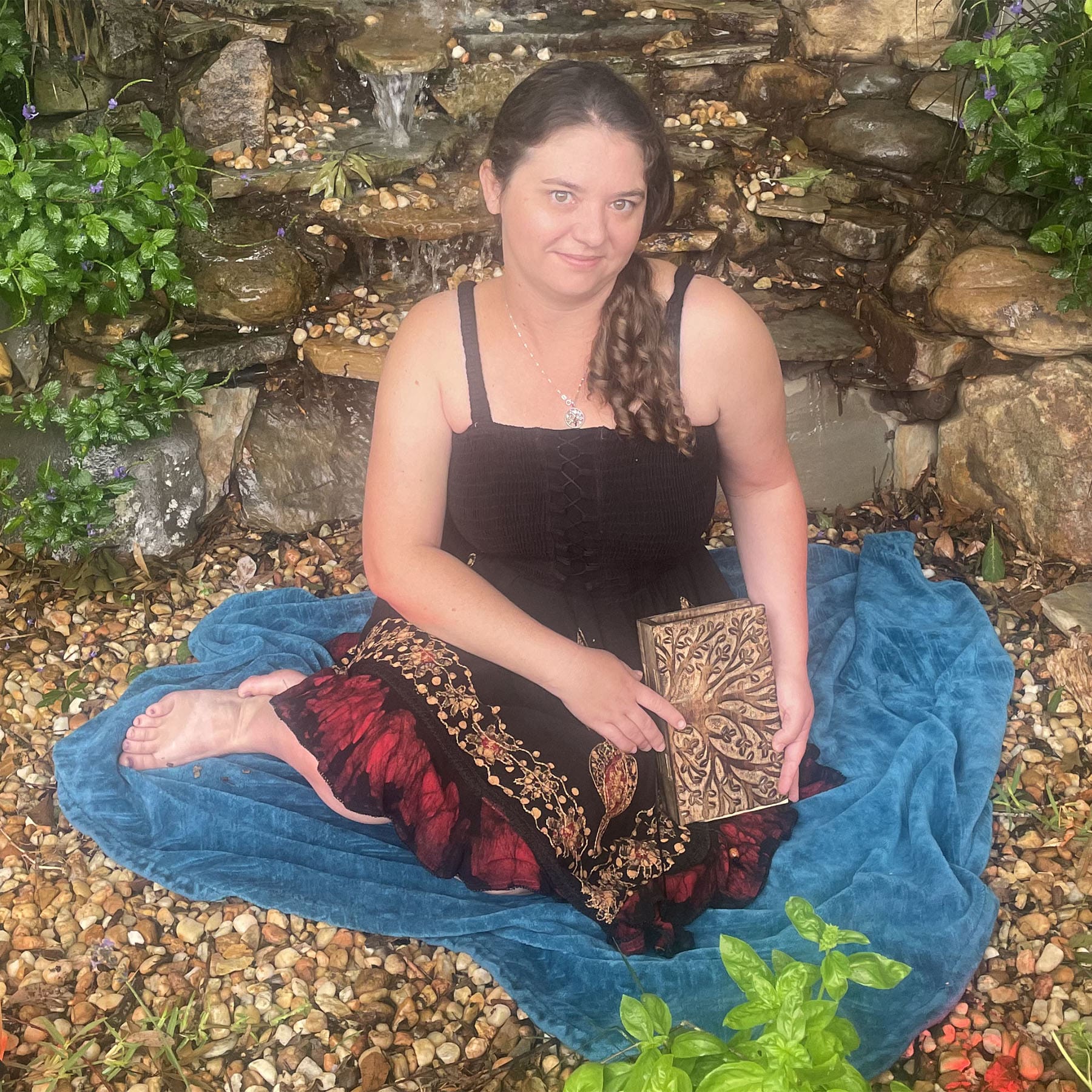 Meet Katrina, the resident blogger for the Spirit Realm Network talented writer with a passion for researching and creating paranormal posts that are not only fun to read, but informative too. As the resident blogger for The Spirit Realm Network, she focuses her talents on a variety of thought-provoking topics. In her regular posts, she covers everything from the Paranormal to Cryptozoology with the zeal and thoroughness that only a true paranormal head could have.
By day, Katrina is a real-life superhero and can be found working on the frontlines as a health care provider fighting the battle on Covid. The Spirit Realm Network is very proud to have her as part of the network and we're always looking forward to read her thought-provoking articles.
You're definitely in for a treat!
The Legend of Jack of the Lantern revolves around a fascinating character named Jack who, according to Irish folklore, was known for his mischievous nature and cunning ways. The story dates back centuries and has since become an integral part of Halloween traditions.