The Spirit Realm Network Live Virtual-Cams
Visit the most exciting paranormal locations with Spirit Realm Network Live Virtual-Cams!
Get your live paranormal fix anywhere, anytime! Now you can watch The Spirit Realm Network's Live Virtual-Cams streaming 24/7 from haunted locations across the country.
Enjoy high-definition streams that are professionally produced to get you as close to the action as possible. We provide an enhanced viewing experience that gives you a front row seat to the most exhilarating paranormal experiences ever recorded.
Join in the chat and connect with other paranormal fans in the community for a truly out-of-this-world experience!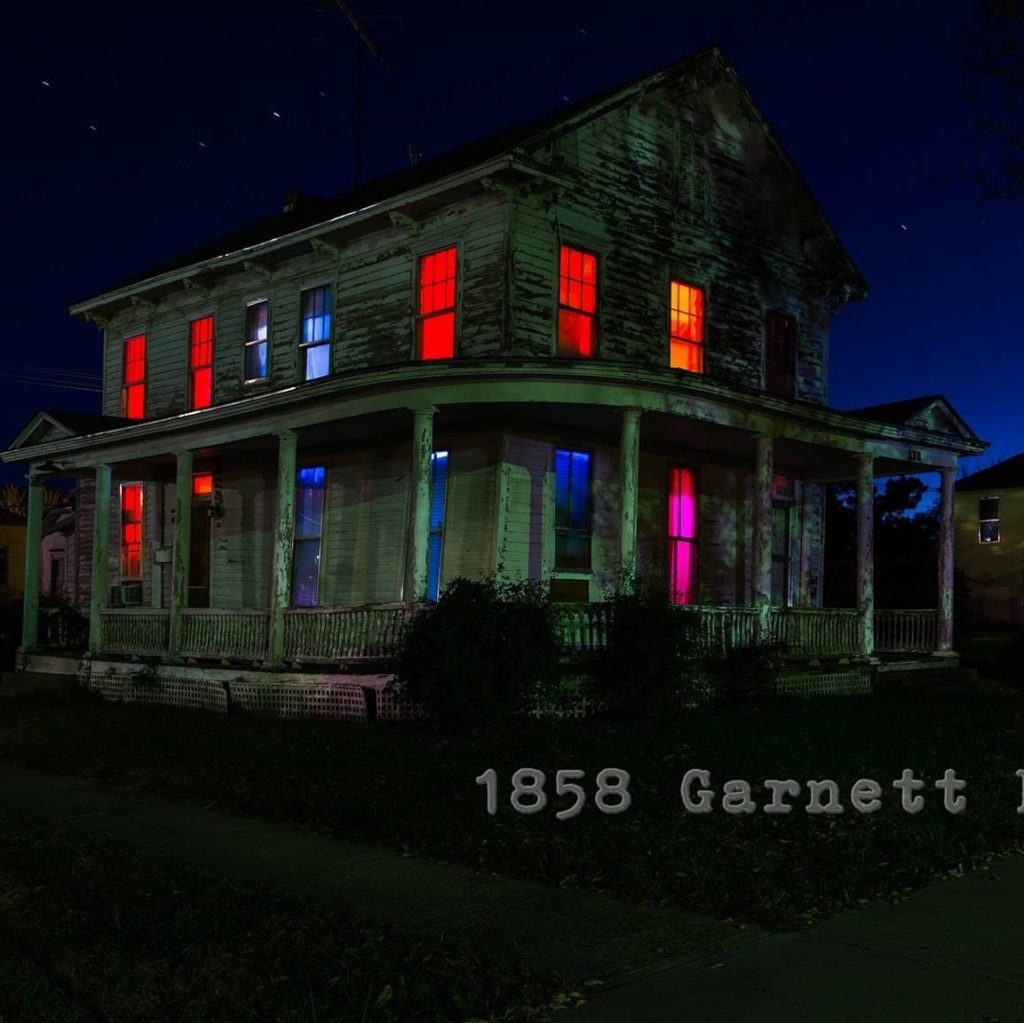 Garnett House Hotel
The 1858 Garnett House Hotel sits on top of what was once the highest point of elevation in the local area. But long before the town of Garnett was settled, this land was home to multiple native tribes; some which were known for being very aggressive.
The Haunted Y.M.C.A. - Rock Island, Illinois
The Haunted Rock Island Y.M.C.A. has become a paranormal hot spot on Paranormal Researches Bucket List. It has a mischievous past, including being a brothel, speakeasy with ties to the mob.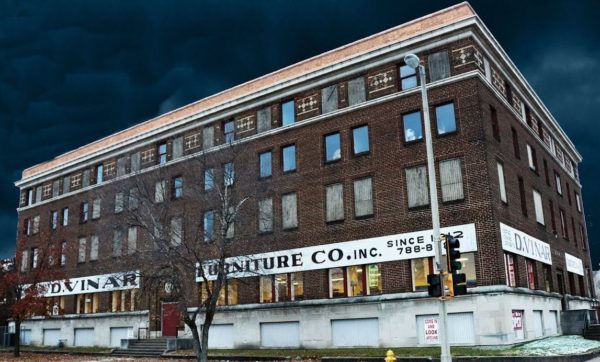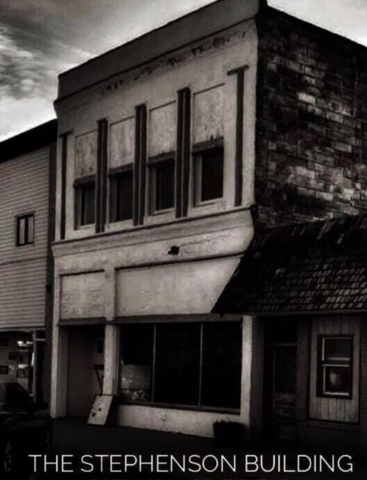 The Stephenson Building- Wymore, Nebraska
Featured on shows like Portals To Hell this haunted location definitely has a very checkered past. Not only is it a strange and bizarre haunt but now a museum as well. Its two owners have worked tirelessly to build a unique collection of creepy curiosities and unusual oddities now on display for guests to experience. Obviously, a sketchy history combined with its bizarre contents makes this a heavily energized location.
Haunted Hill View Manor - New Castle, Pennsylvania
Explore the hidden secrets of the notoriously Haunted Hill View Manor located in New Castle, Pennsylvania. Watch and experience the unexplained events that still haunt the halls of this historic site.