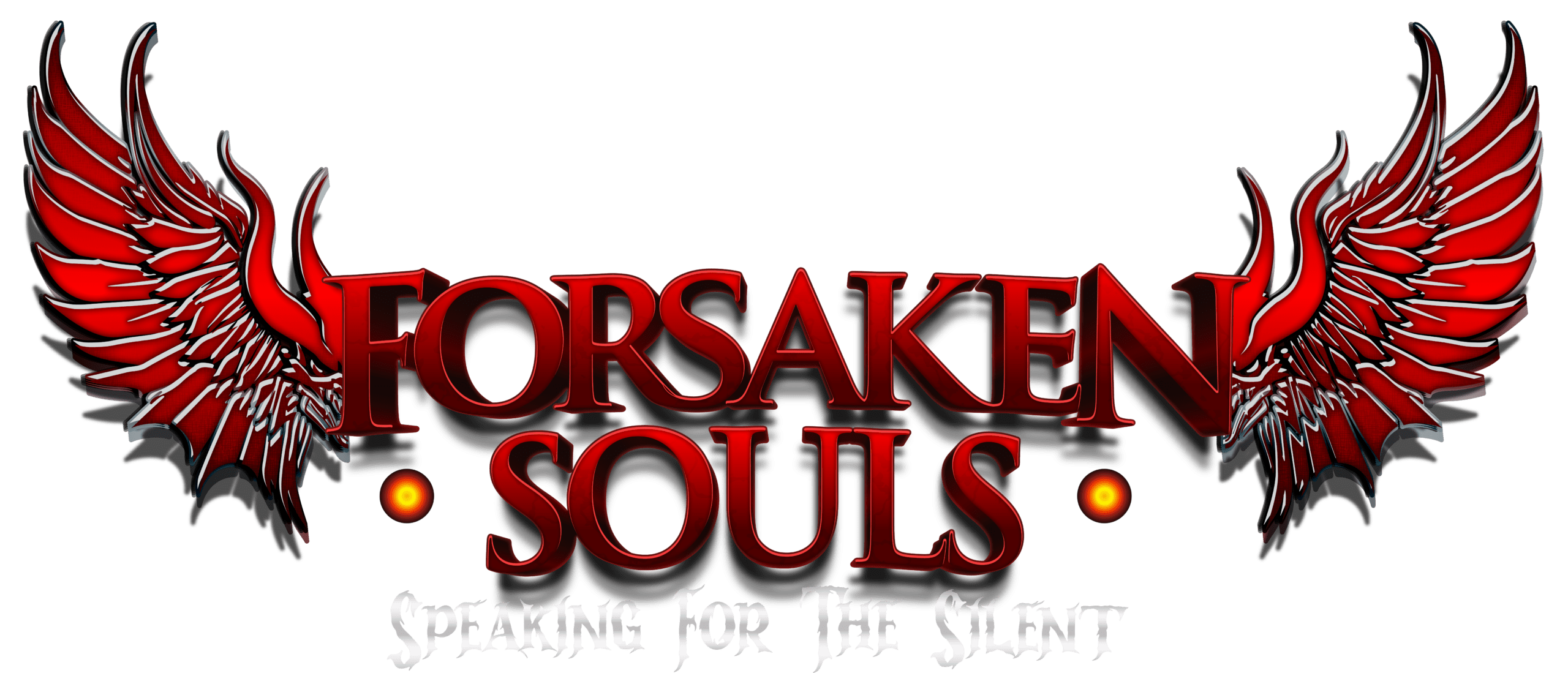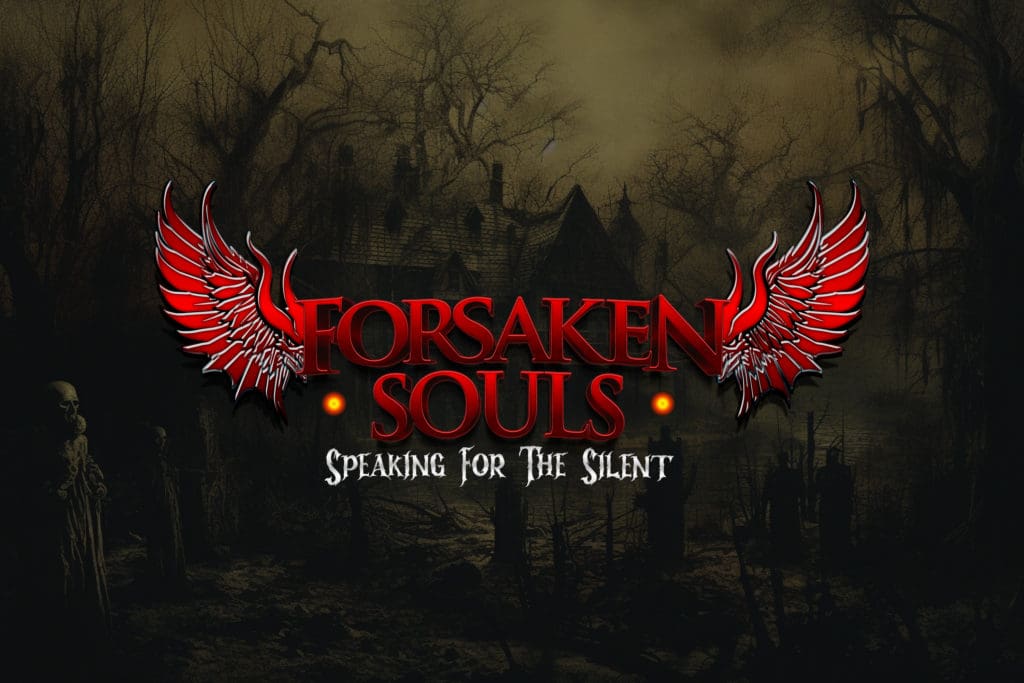 Forsaken Souls – Speaking For The Silent
Forsaken Souls new series Speaking For The Silent, is a para-drama doc-u-series where real crimes and unsolved cases meet with paranormal investigation.
Forsaken Souls team member Jaclyn LáRen relies on her law enforcement and investigative experience to explore the facts behind each case. Jaclyn along with her partner, U.S. Army Veteran John Vega begins each case with research, interviewing local law enforcement, and area historians, even tracking down previous witnesses to the crime in question.
The team is later joined by psychic medium Irene Achelois and the paranormal investigation begins by attempting to establish contact with the victim to receive direct answers that will help uncover the truth behind their crime.
The parallels between their investigation and the paranormal are powerfully revealed in each shocking conclusion.
Using their incredible skill set and innovative paranormal techniques, Forsaken Souls embarks on a mission to solve America's most chilling cold cases.
Join Forsaken Souls on this gripping journey as they combine intuition, skill, and a touch of mysticism to bring justice to those who've been forgotten. Follow along on their extraordinary journey as they unravel the secrets that have eluded others for far too long.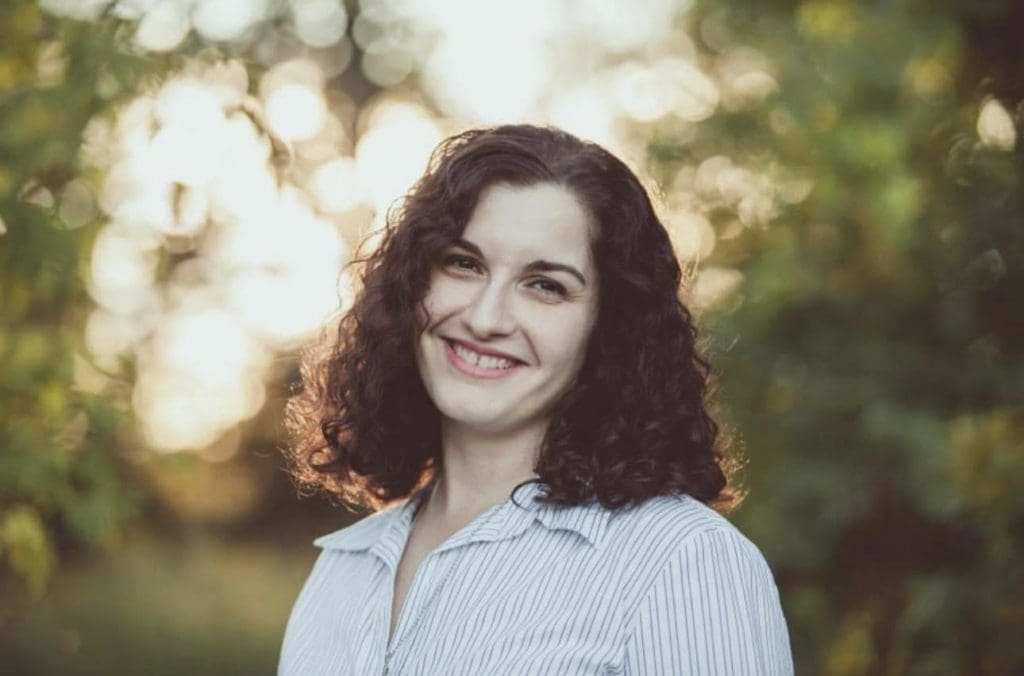 Jaclyn LaRen, John Vega, Irene Achelois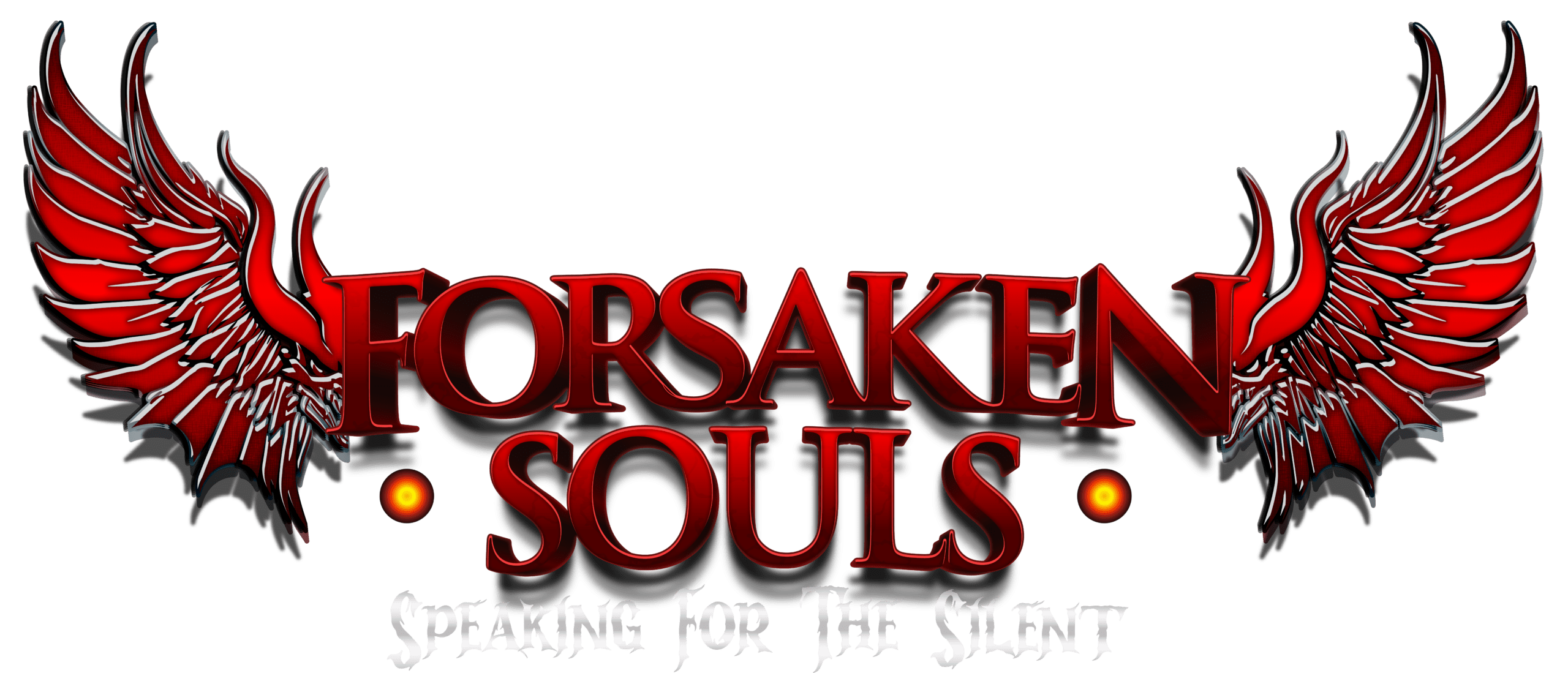 About Jaclyn LáRen
Meet Jaclyn, her unique blend of expertise and skills set her apart as a dynamic force in her field. As the founder and lead investigator for the renowned paranormal team "Forsaken Souls", Jaclyn LáRen is the guardian of the forsaken and protector of souls. With an unwavering commitment to safeguarding lives, uncovering the truth hidden by the shadows, and seeking justice for victims, Jaclyn LáRen dives into the darkest depths of cold case mysteries to be a voice for the silenced. With over 19 years of dedicated service in law enforcement, executive protection and security management, Jaclyn LáRen has devoted her career to saving and protecting lives. Armed with a deep understanding of the supernatural world and an unwavering dedication to justice, she and her team harness the power of paranormal phenomena to crack even the most baffling of cold cases.
Jaclyn and her team fearlessly navigate through the spectral world leaving no stone unturned in their quest for truth, and investigate paranormal phenomena occurring in the very locations where these cold case crimes took place. Together this paranormal powerhouse embarks on daring investigations and is committed to shedding some light on these haunting puzzles, all while bringing solace to their grieving families of these Forsaken.
About John Vega
Investigator, Tech Manager and true patriot with a relentless dedication to our nation's safety and security, US Army Veteran- John Vega, has fearlessly served our country overseas in "Operation Enduring Freedom". John Vega's remarkable journey from the battlefield to safeguarding communities is a testament to his unwavering integrity and determination. After his honorable service, John returned stateside with an unwavering commitment to protecting lives. John currently works as a Security Manager at an Executive Protection firm where he leads a team of 350+ officers protecting businesses and communities from daily threats. With him on your side, you can rest assured that your safety is in the hands of a true protector.
With extensive experience in investigations, research analysis, and cutting-edge technology, he is well-equipped to handle any security challenge that comes his way. Unmasking the truth, one case at a time, John uses his background in intelligence and technology, along with his passion for the paranormal to solve America's most chilling cold cases. Join John on this extraordinary journey as he and the team unravel mysteries through the untapped power of the unknown. Shedding light on its darkest secrets through the lens of the unexplained.
About Irene Achelois
Psychic-Medium, unveiling the mysteries beyond the earthly realm, Irene is a seasoned scientist, paranormal investigator, and spirit guide with over twenty years of experience in bridging the gaps between this world and the next. As a profound and gifted psychic-medium, Irene uses her clairvoyant, claircognizant, clairsentient, and clairaudient abilities to channel messages of love, guidance, and healing from beyond the veil. With two decades of analytical expertise, Irene fearlessly explores the unknown and communicates with the other side.
Now, Irene has teamed up with Forsaken Souls to solve some of America's most notorious cold cases so they can bring closure to families and ultimately be the voice for those who have been silenced. Join this amazing trio on their extraordinary journey as they bridge the gap between worlds, shed light on the supernatural, and be the voice for those beyond the veil.