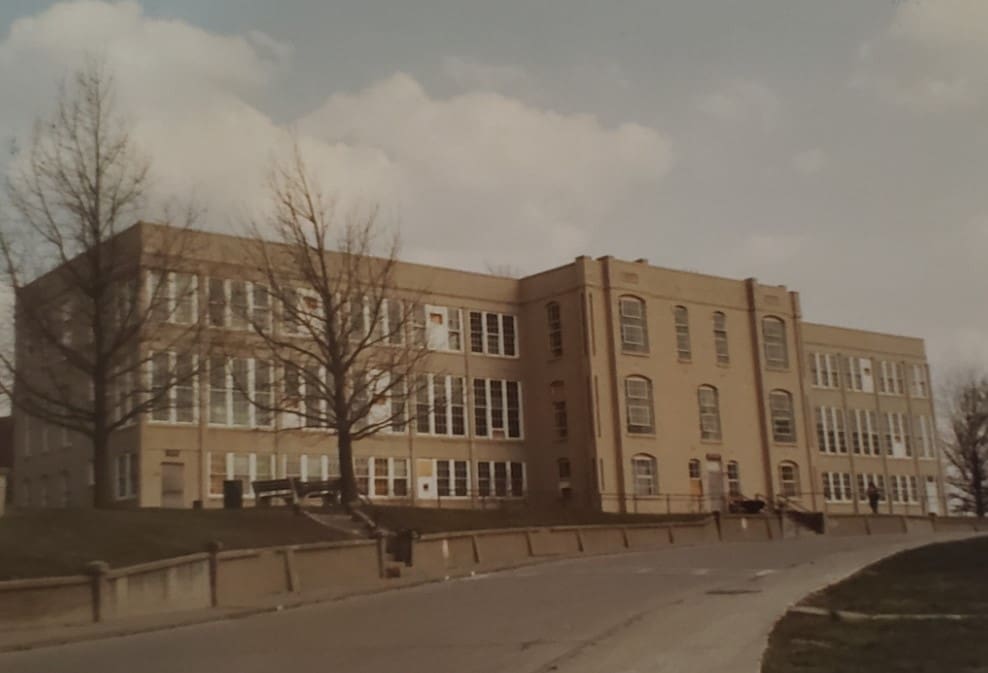 Our Haunted Destinations Live Streaming Adventure on The Spirit Realm Network.
Something strange is happening at Galore Psychiatric Hospital. Are you brave enough to join us and find out what it is? Our paranormal team will be live-streaming their investigation of the dark corridors of Galore Psychiatric Hospital to unravel its terrifying secrets. Are you prepared to discover what lies within its walls? Mark your calendar for March 18, and get ready to explore the unknown. Who knows what mysteries await you….?
About Glore Psychiatric Museum
Could you swallow a nail? How about 453 of them? One patient in St. Joseph's State Lunatic Asylum No. 2, established 1874, did just that. This collection is one of many intriguing exhibits that earned the Glore Psychiatric Museum recognition as "One of the 50 most unusual museums in the country" and mentions in national publications and on television networks including The Learning Channel, The Discovery Channel, PBS, and The Science Channel.​
The award winning Glore Psychiatric Museum is the largest of its kind in the world, and a community treasure in St. Joseph. MO. On your exploration of the museum you will see historic treatments, sustainability practices, patient artwork, therapy options and so much more! The museum chronicles not only the history of State Hospital #2 but also the history of treatment for the mentally ill and is located in the former surgery and outpatient building of the hospital. The original 'State Lunatic Asylum No. 2' opened in November 1874 with 250 patients on land located east of the City of St. Joseph. Dr. George C. Catlett, the hospital's first Superintendent, explained that the hospital was dedicated "to the noble work of reviving hope in the human heart and dispelling the portentous clouds that penetrate the intellects of minds diseased." In 1968, George Glore, an employee of the St. Joseph State Hospital, helped construct a series of full-size replicas of primitive 17th, 18th, and 19th century treatment devices for a Mental Health Awareness Week open house. Those exhibits impressed the hospital officials and sparked the idea to create the Glore Psychiatric Museum. Today, George's treatment device replicas remain an integral part of the museum's exhibits.