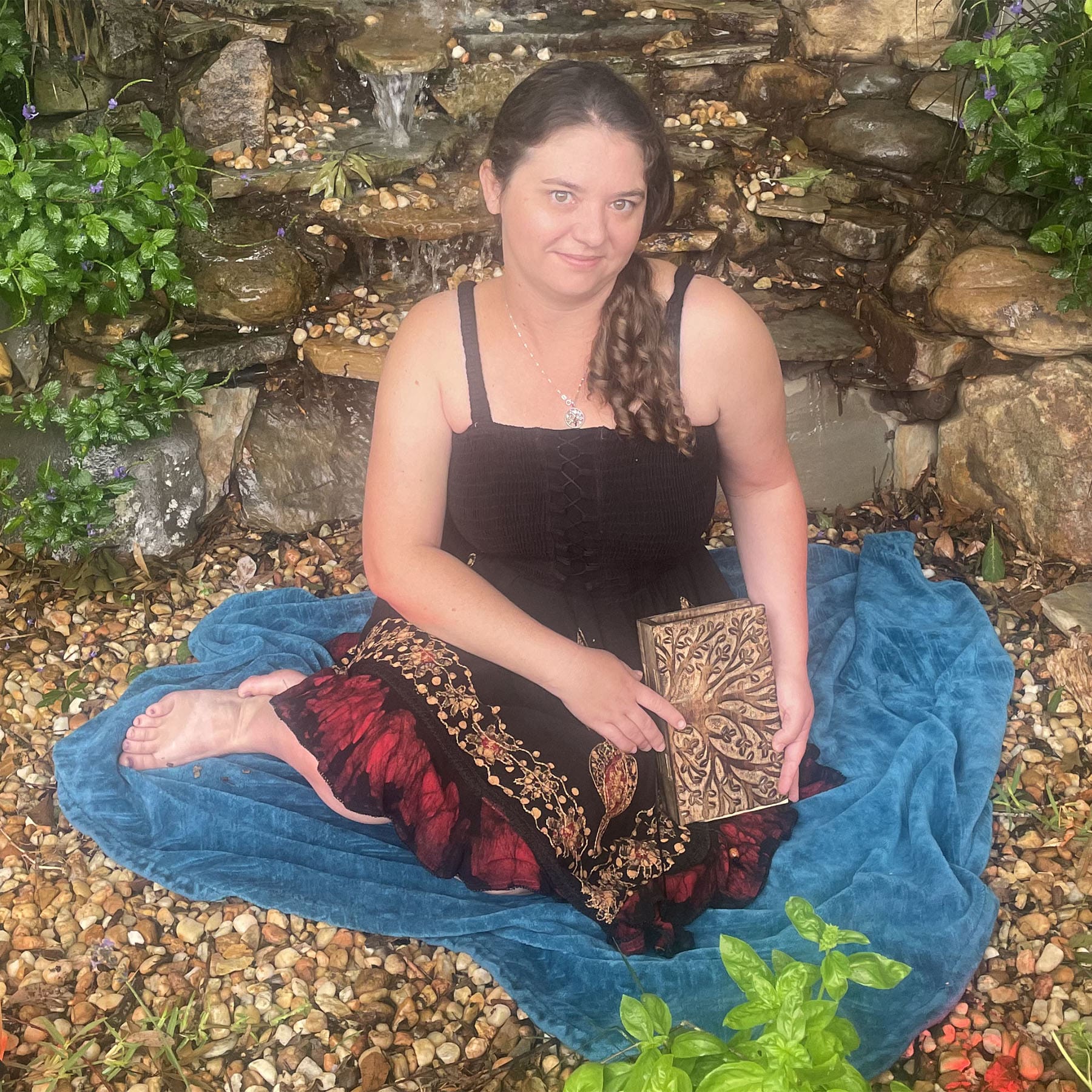 Meet Katrina, the resident blogger for the Spirit Realm Network talented writer with a passion for researching and creating paranormal posts that are not only fun to read, but informative too. As the resident blogger for The Spirit Realm Network, she focuses her talents on a variety of thought-provoking topics. In her regular posts, she covers everything from the Paranormal to Cryptozoology with the zeal and thoroughness that only a true paranormal head could have.
By day, Katrina is a real-life superhero and can be found working on the frontlines as a health care provider fighting the battle on Covid. The Spirit Realm Network is very proud to have her as part of the network and we're always looking forward to read her thought-provoking articles.
You're definitely in for a treat!
Location: Bray Road Elkhorn, Walworth County, Wisconsin
In rural Wisconsin there is a stretch of road called Bray Road and it is the setting for a series of terrifying encounters, beginning in 1936 and continuing on until the present. What have dozens of people over several decades encountered? Well…no less than that of a flesh and blood Dogman. It all began, just before midnight on the grounds of St. Coletta School for Exceptional Children; a religious facility that cared for mentally disabled children. Scattered across these grounds are burial mounds of Native Americans that have been left untouched, at least by human hands.