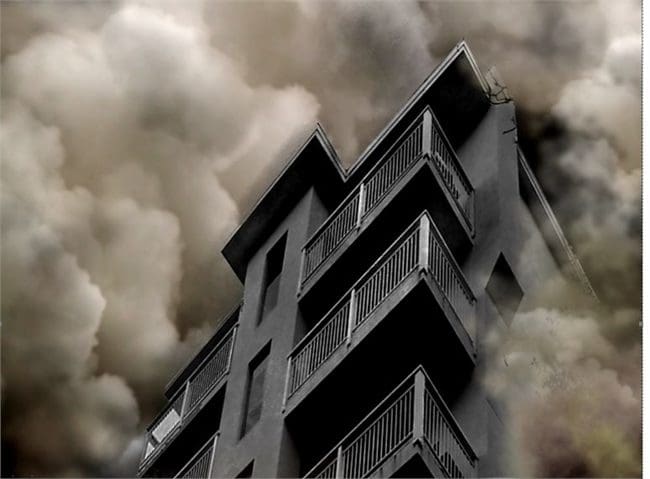 March 26th 9 PM ET –

Streaming live exclusively on The Spirit Realm Network. Haunted and Alone – Fear the darkness!

Fear, anxiety, heightened senses, thrill! What's lurking in the dark? Are you afraid of the dark?

There's a huge difference between lone investigations and group investigations. Wandering into the unknown alone makes any adventure more intimate and personal. It's this intimate nature of the lone investigation that brings about better discoveries – especially when one can concentrate on the task at hand without distractions. Being truly alone while exploring in complete darkness reveals activity seldom seen in traditional paranormal investigations. This kind of first-person paranormal experience is the premise for 'Haunted and Alone.' A paranormal investigation show featuring one camera, one host and no back up. Just alone in the dark. Haunted and Alone takes the intimacy of lone explorations and elevates it to a whole new level with daring investigators going deep into the unknown to find and document the paranormal. All while giving you a front-row view of their nail-biting adventures! The show is designed to give you, the viewer, a true-to-life experience of what it really feels like to explore these haunted places. Almost as if you're there discovering the spirits yourself! We make each episode a new and unique adventure by taking you to a different haunted location from across the country. Taking you deep into the thick of it are the show's brave and experienced hosts who use the latest gadgets and devices to venture into the unknown to draw out the spirits and make their presence known. Now you too can experience the first-hand thrill of paranormal adventures with these brave hosts live! Take it a step further and interact with the show's hosts through live chat and help guide them through the darkness while watching for evidence of the unseen!

Sign up now and watch for free at:

https://the-spirit-realm-network.cleeng.com/haunted-and-alone-oman-house-with-jacque-harmon/E534826021_US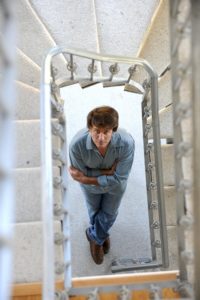 For those few who have never heard of or visited the Oman House its one of the most haunted homes in America. It's just down the street from Sharon Tate's old home and quite a paranormal experience…the house has been on 8 Paranormal TV shows, Ghost Hunters, My Ghost Story, Paranormal Witness, Haunted History, Dead Famous Live, Searching for Satan, Ghost Adventures and Ghost Adventures Aftershocks. Seen also on Larry King Live, TMZ, CBS News, Extra, George Noory Show, NPR Radio. Now you too can experience the first-hand thrill of this paranormal hotspot  with the show's brave host Jacque Harmon (aka Eye Candy) live. Take it a step further and help guide Jacque through the darkness with our live interactive chat room while watching for evidence of the unseen!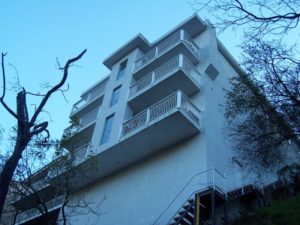 About Jacque Harmon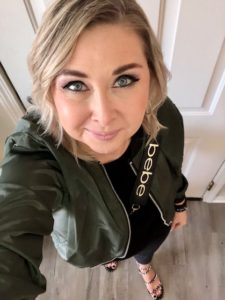 Jacque Harmon, or "Jax" as she is also known as, has 27 years of experience in the paranormal field. She has investigated everything from private residences to abandoned locations all over the country. At the age of 4 she realized she had a very special gift as a sensitive medium. Jacque's passion is to find proof that Bigfoot truly exists. She is the founder of West Coast Squatchers and UFO's and Aliens aren't too far off Jacque's radar either. She is a huge believer in life outside of our planet and is very active in Ufology and Cryptozoology. She has hosted multiple podcasts and worked on pilot shows for A&E featuring paranormal investigations and participating in house cleansings, medium readings and remote viewing, even searching for Bigfoot and Aliens. Positivity and relationship building in this field is extremely important to JAX. Her famous saying is "There is no such thing as darkness, there is only absence of light".