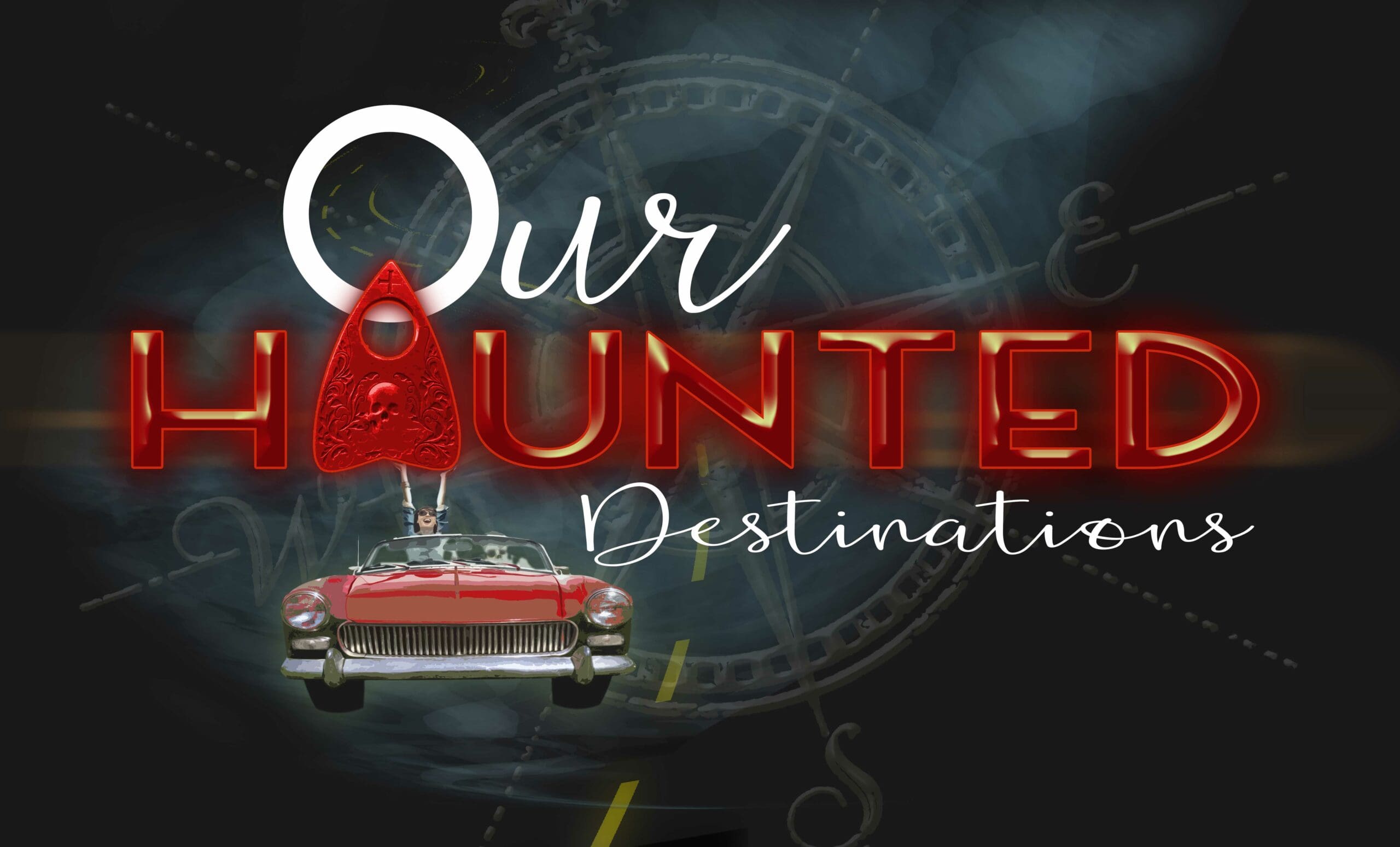 Our Haunted Destinations
At the Spirit Realm Network we are blending the adventure of Urban Exploration (Urbexing) with the allure of paranormal. This is where people venture out on the back roads through the countryside in search of small towns and forgotten places, looking for unusual points of interest left behind from generations past. Everything from old abandoned buildings to forgotten cemeteries are fair game.
A few years back there was a series of shows that had what is now called Urban Exploration, only those shows had a twist...there was an element of paranormal blended into its theme.
The Spirit Realm Network is excited to recreate this format with a new live show, 'OUR HAUNTED DESTINATIONS' showcasing the adventures of Urban Exploration mixed with the allure of paranormal.
Our adventures will take us on the back roads to explore small towns and forgotten places. Each show will have a different cast of characteristics, comprising of paranormal investigators and psychic mediums that bring their own unique talents and special abilities to each episode, making each adventure an interesting and unique experience.
During the day join us for live streams from interesting places as we stop for some Urban Exploration followed by live paranormal investigations at night. Don't forget to join us in the chat room along the way.
Special Presentation: Dates and times to be announced.